The Greatest Year of my Life
Posted On July 13, 2019
For the last 6 months of 2018, my pastor spoke to us about going to the next level in our walk with God as a body of Christ. As I looked around me and what was happening, I could see it.
Things that never made sense before; Things I'd heard a hundred times and never blinked an eye started to excite me. The word of God was coming alive right before my eyes.
Next Level
The moment I arrived in 2019, I felt like I was at the next level. The intensity by which God was revealing his truth so awesome.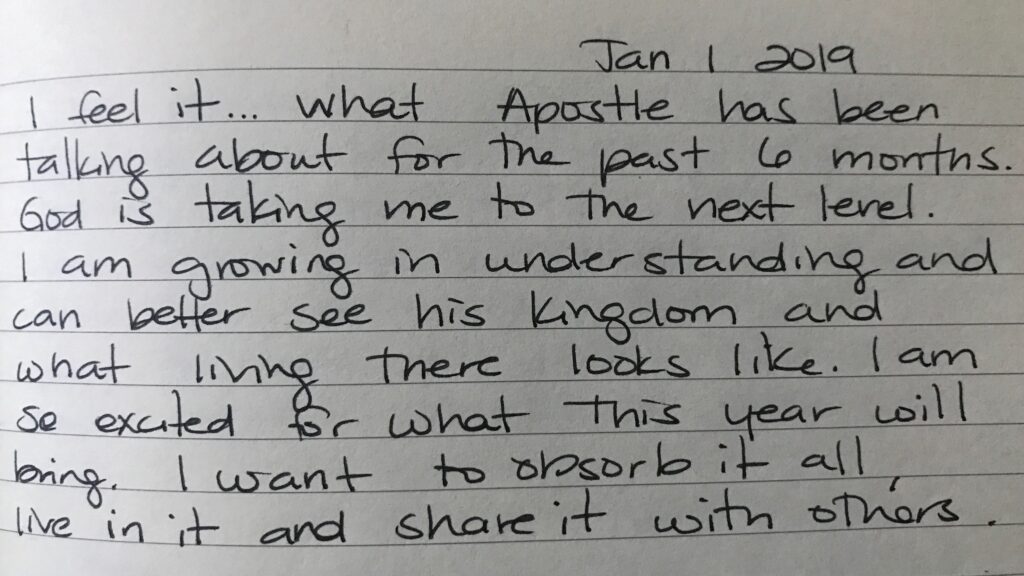 Time with God
One of the first things the Lord showed me was that I was too busy. I need to slow down and spend time with him. Spend speaking to him but most importantly spend time hearing from him.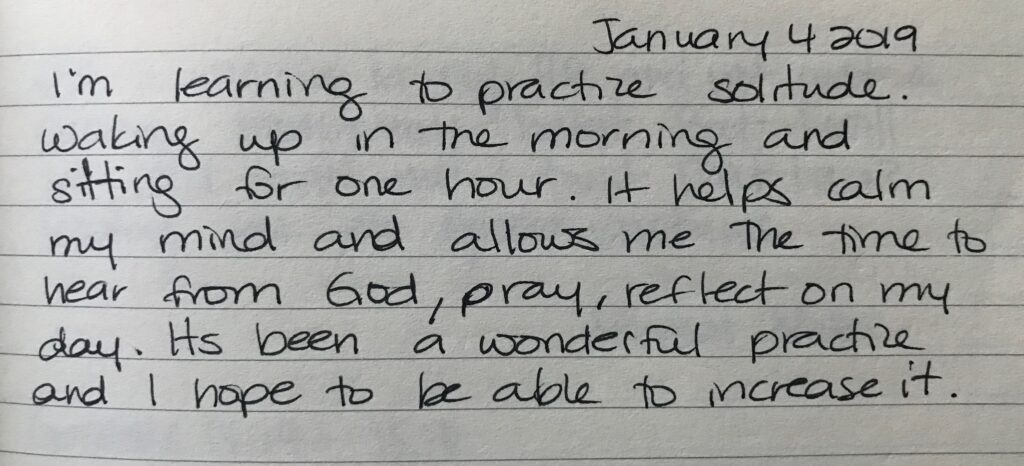 Transformation
This was life changing for me. During my alone time with him, I presented all the things I had questions about or was struggling with. The Lord revealed so much truth to me. I didn't realize what was happening at the time but this was a time where the Lord was cleaning my heart, transforming me. He was correcting my beliefs to align with his Word and will.
And we all, with unveiled face, beholding the glory of the Lord,are being transformed into the same image from one degree of glory to another. For this comes from the Lord who is the Spirit.

2 Corinthians 3:18
2019 has been the best, most challenging period in my life. Reorganizing my life, my habits, my beliefs within the context of the kingdom of God has been difficult. It takes getting triggered A LOT; internal conflicts.
I'm grateful. I'm so happy to be here. It feels like a miracle to have come out of my time living independent of God.
Going Back to Basics
Mid-year 2019 I'm still learning and growing. I read a ton. I speak to God all the time but I am reminded of the key from earlier in the year. I remember how critical it is to take time to not only speak to him but to hear from him. Without that time, I dry up. I start running on fumes. It's also why I haven't posted recently. There's nothing to post if I don't pay attention to what God is saying/doing.
Thank you, Lord, for the reminder. I'm excited to see what the rest of the year will bring.